NEWS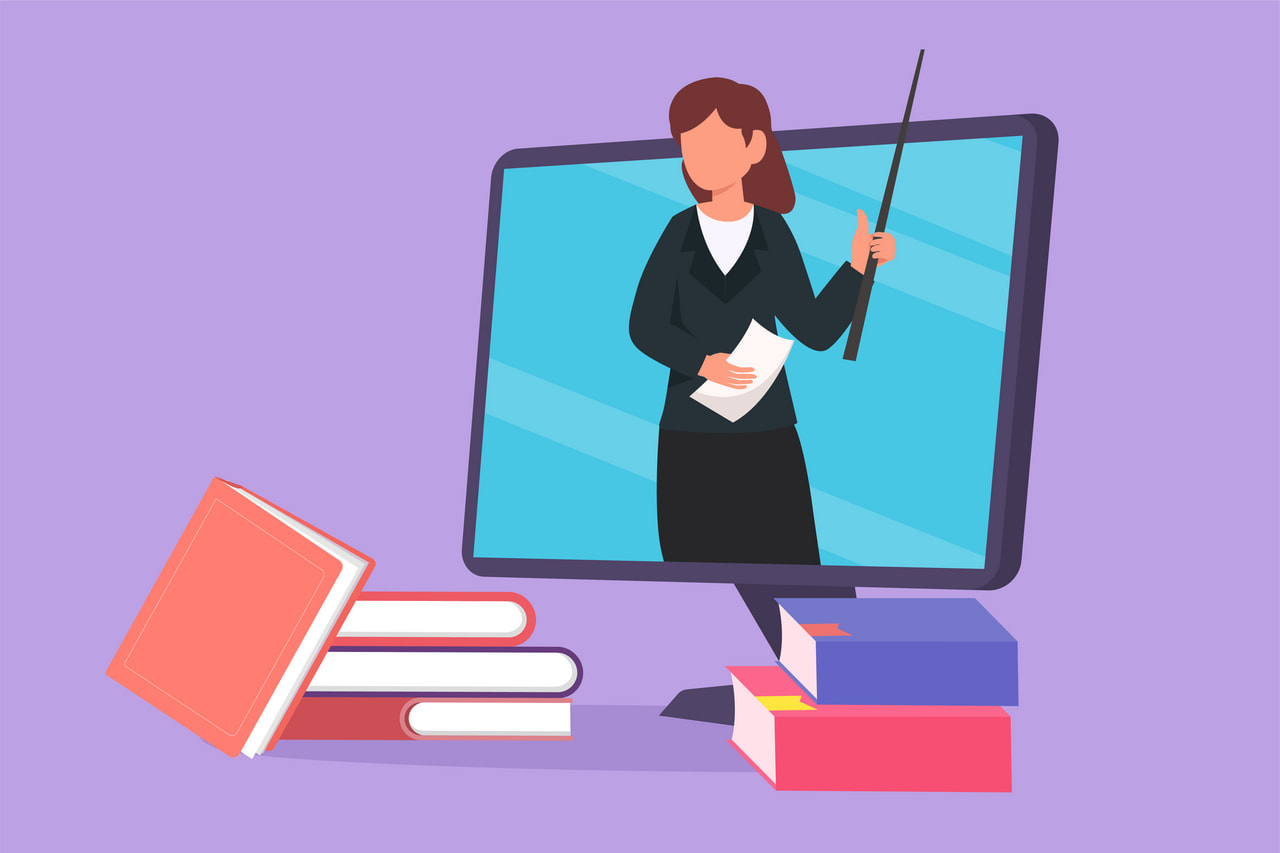 【News】Announcement Unreal Engine special training plan for 48H Film Contest participants.
2023.02.08
We are extremely pleased to announce two up coming training opportunities which are steeply discounted to those who are interested to participate in our 48H live contest.
Virtual Production Dojo - Unreal Engine Virtual Production Bootcamp Training is to take place on 18 - 19 February 2023. Same training will also be offered on 11 - 12 March 2023.
You will need to ask for the exclusive coupon codes from us by email for the following benefits:
For Participants and Students use, please use the below exclusive coupon code during checkout to get the training for $150 USD:



For Teacher, Instructors, Mentors, Professors use only, please use the below exclusive coupon code during checkout to get the training for $100 USD:
Asian Virtual Human Association
Secretariat