NEWS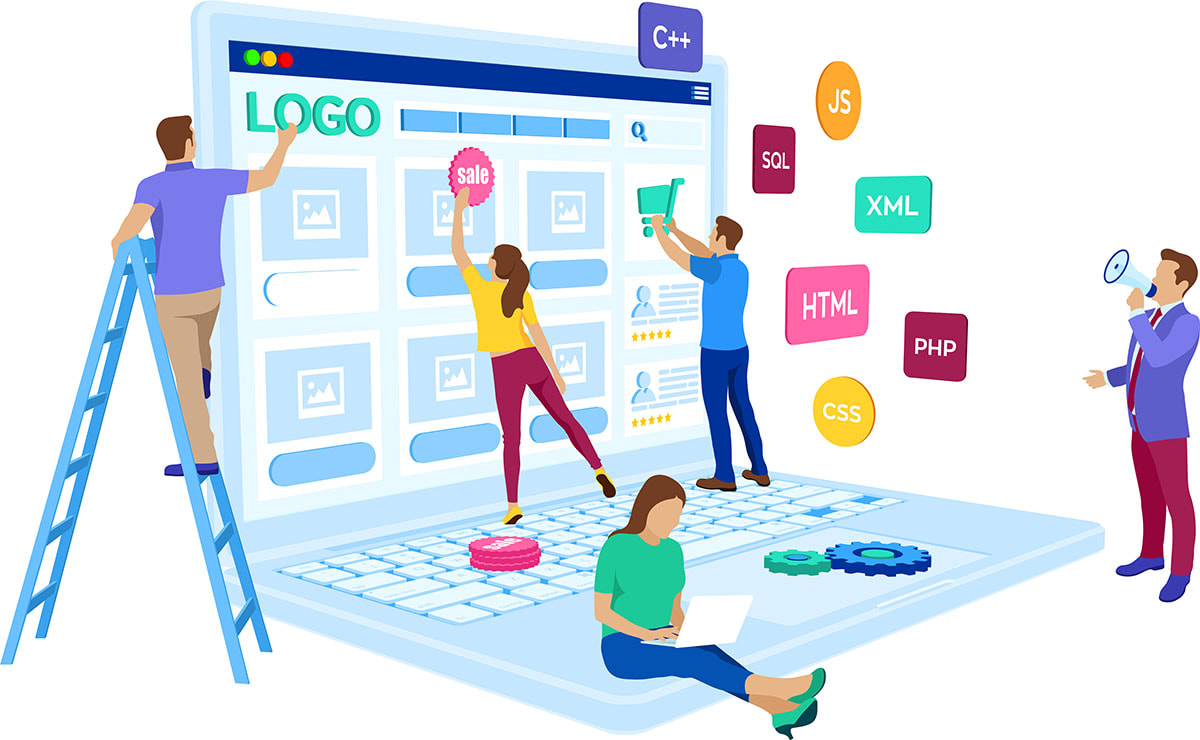 Renewal of the website
2022.01.24
Thank you very much for visiting the website of the Asian Virtual Human Association.
We are pleased to announce that we have renewed our website to make it easier and more comfortable for you to use.
We hope that you will continue to visit our website and find it easy to understand and up-to-date.
Asian Virtual Human Association
AVHA Secretariat