NEWS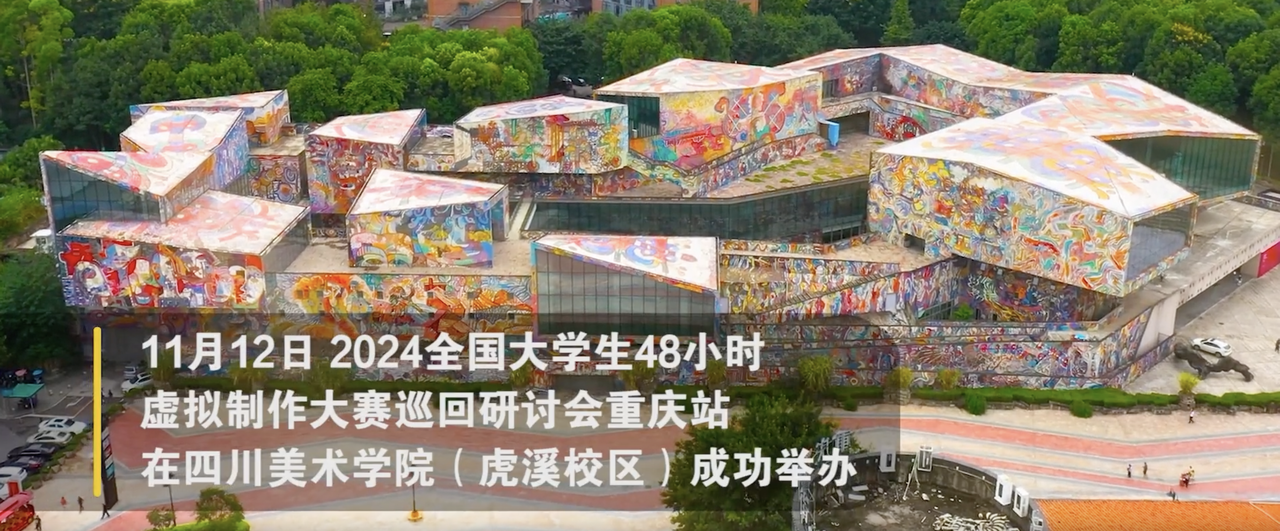 【News】48H Virtual Production Seminar was held in Chongqing,China!
2023.11.14
On 12 November 2023, the China National 48-hour Virtual Production Seminar was held in Chongqing, China. Virtual production industry people, teachers and student representatives from Southwest China attended the seminar, which mainly discussed topics such as the development of virtual production and personnel training.
During the seminar, Xu Jingjun, Vice Dean of the Beauty Education School of Sichuan Academy of Fine Arts, said: 'This seminar is a new platform for industry-academic exchange in the technical field of video, for high schools in the southwest region, and for teachers, students and industry het leaders to interact. It is a good stimulus for the development of professional knowledge and new ideas in high schools. I feel that it is also leading to the development of future industry production talent and industry development."
For more information on this event, please click on the news link below.
(This is an external website. *Only Chinese is available).
2024全国大学生学生48小时虚拟制作大赛巡回研讨会重庆站成功举办
The Association will continue to make every effort to promote awareness of virtual production and educational activities in Asia and beyond, so please keep an eye on our future activities.
Asian Virtual Human Association